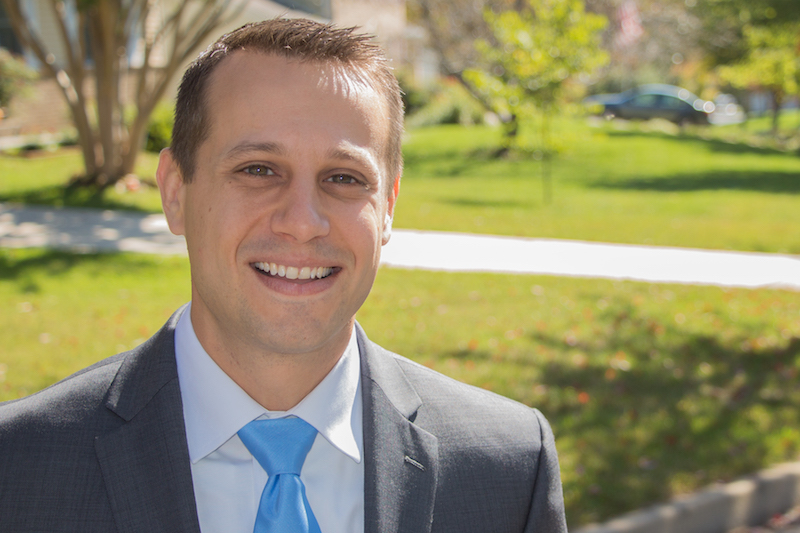 Dave Loeffler
President
Dave is a licensed attorney and real estate broker. He uses his experience as an attorney to negotiate the best possible deal for his clients and relishes negotiating against other agents. Dave also uses his law license to tailor Contracts of Sale to his clients' individual needs – something that other agents cannot do.
Dave also holds a degree in Finance & Economics and worked in Finance at Lockheed Martin before law school. He has an extensive knowledge of financial markets at both the macro and micro levels and uses this background to evaluate prospective purchases and sales for his clients.
He is a product of Howard County public schools, the Robert H. Smith School of Business, and the University of Maryland School of Law. He lives in Howard County with his wife Sara, their son, and their MinPin.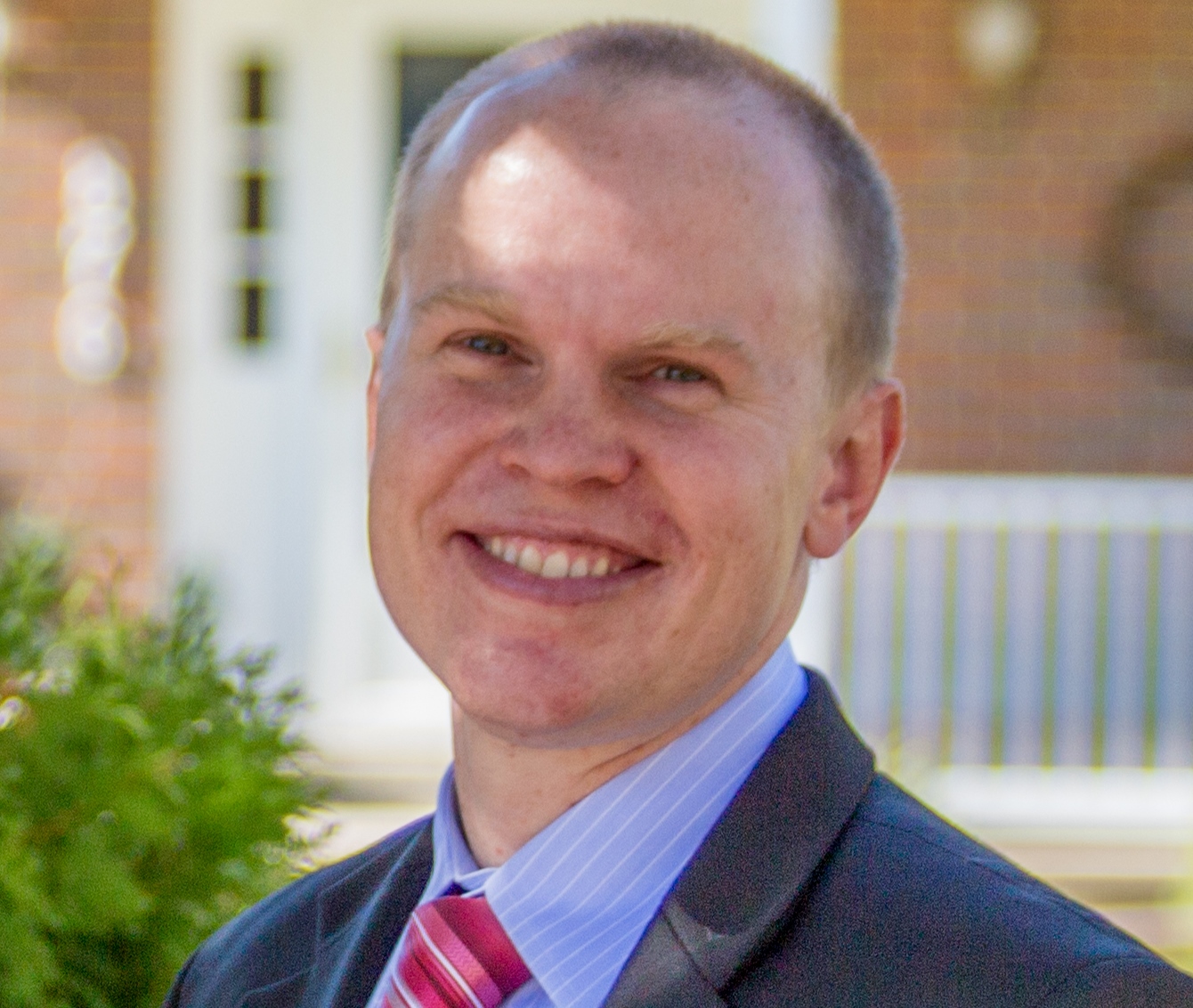 James Giles
Agent
James is a Realtor specializing in the State of Maryland.  A Howard County native, he attended the University of Maryland, where he earned a degree in Finance.  After graduation he trained to become a Real Estate Appraiser and has worked as an appraiser for over 14 years.  He has completed over 10,000 assignments for a variety of purposes. He continues to work as an appraiser and holds a license as Certified Residential Appraiser in Maryland, Virginia and the District of Columbia. As an appraiser in Maryland, he specializes in Anne Arundel, Baltimore, Carroll, Frederick, Howard, Montgomery, and Prince George's Counties.
James became a Realtor after assisting numerous friends through the home buying process and recognizing the need for Realtors with more experience in valuations. His expertise in valuing property and working within the industry, as well as his experience in reviewing contracts, plans for new homes, and renovation budgets, are all incredibly valuable as a new realtor.  As a member of the Howard County, Maryland, and National Association of Realtors, James has been successfully representing buyers and sellers in Maryland.  He currently resides in Howard County with his wife, son, and dog.