TOP DOLLAR FOR YOUR SALE, PERIOD.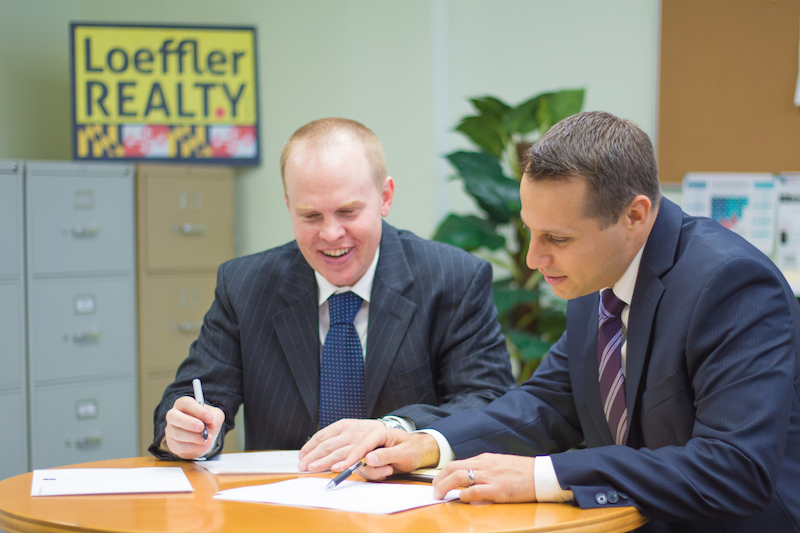 Homeowners need to sell for a variety of reasons. But whatever the reason, everyone wants to sell their house for the highest possible price. At Loeffler Realty, we work hard to get this result for our clients.
In addition to working hard, we also work smart. Our process begins with a thorough valuation of the property to be sold. We use this dollar amount as a floor, and aim to never sell below it.
Market Smart.
We then develop a comprehensive strategy to sell your home for top dollar. The strategy typically includes a cost-efficient plan to make your home more attractive to buyers, a marketing plan to draw potential buyers, and a hook to set your home apart from others for sale in the community.
Your Schedule Matters.
When it comes time to sell your home, you may have six months or you may only have six weeks. We understand the urgency of life and adjust our practices to help sell your home within your time-frame.
Contact Loeffler Realty today for a free, in-home consultation. You will be glad you did.