With Loeffler Realty, the right house can also be your dream house.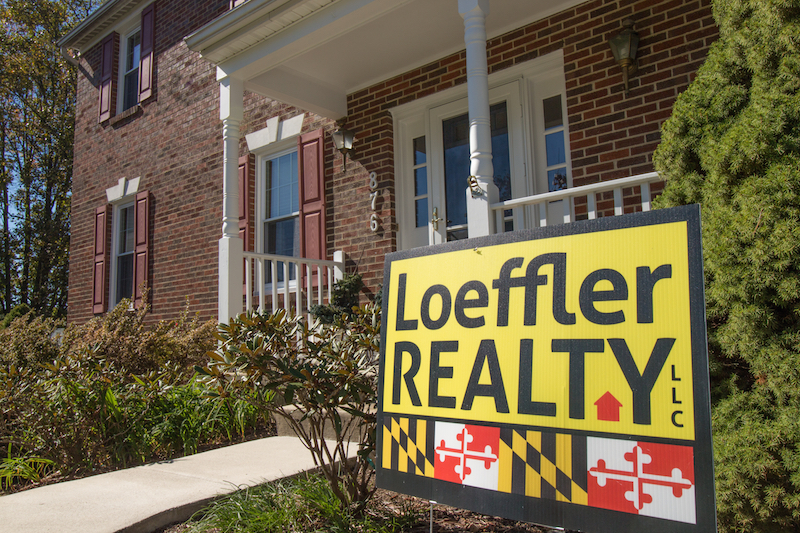 For many Americans, the purchase of a home is the largest investment they will ever make. Naturally, the idea of spending hundreds of thousands of dollars all at one time can cause anxiety. Feeling confident that you have the right agent working for you can relieve much of this anxiety. The agents of Loeffler Realty will give you this confidence.
Our Only Goal is 100% Customer Satisfaction
Our agents understand the home buying process and will work hard to make sure that you have the best home buying experience possible. That means being readily available to our clients to answer all of their questions and to guide them through their purchase. If you have a question, we will get you an answer.
While our top-flight customer service is important, ultimately, we know that the best way to satisfy our customers is to find them the right house at the right price. Other agents may be able to find you the right house, but do not care if the price is right. After all, the higher the price is, the higher their commission. But, the agents of Loeffler Realty want you to be completely satisfied – and that means finding you the right house AND getting it at the right price.
Finding the Right House
So how do we find you the right house? The process starts with a customer evaluation. Our Agents go over your needs, wants, and other parameters of your future home. We then pair that with your budget to produce a list of focus areas. From those focus areas we synthesize a list of houses to target.
The Right Price
The key to any good investment is purchase price. After our clients have chosen a house, we do a full-market analysis to determine what that house is really worth. We then help our clients decide whether to make an offer at this value or to adjust that number up or down based on their desire for that particular house.
Have questions…we can help. Contact us today and let's get started.